Order Exactly What You Need
We Pride ourselves on our flexibility. As an RDW customer, you can order exactly what you want and often get it the next day. Whether it's one item, split cases, full cases or pallet buys, no one else offers as much flexibility.
Get Exactly What You Ordered
Our Warehouse Management System, combined with our pick and pack program, assures that orders are picked accurately every time. It's another way we save you time and money so your produce aisles are stocked with produce that your customers love to buy.
Our record of supporting our customers' success with customized solutions reflects the individual approach we take to working with our retail partners. We're independent. We're local. We're flexible. That gives us the freedom to partner with customers on a more personalized level and meet their unique needs — which is paramount to success in today's competitive market.
When it comes to organic produce and trending items, you'll find RDW is ahead of the curve. We pride ourselves on being the first to market, so our partners can profit from new and exciting items.
RDW field merchandisers are well trained produce experts with successful retail backgrounds. Our team of merchandisers is ready to bring your produce aisle to life. With years in the industry and a keen eye for consumer needs, they'll help you create and build displays that will catch your customers' eyes and keep them coming back for more. We offer point-of-sale and other promotional materials that will turn your produce aisle into an unforgettable experience.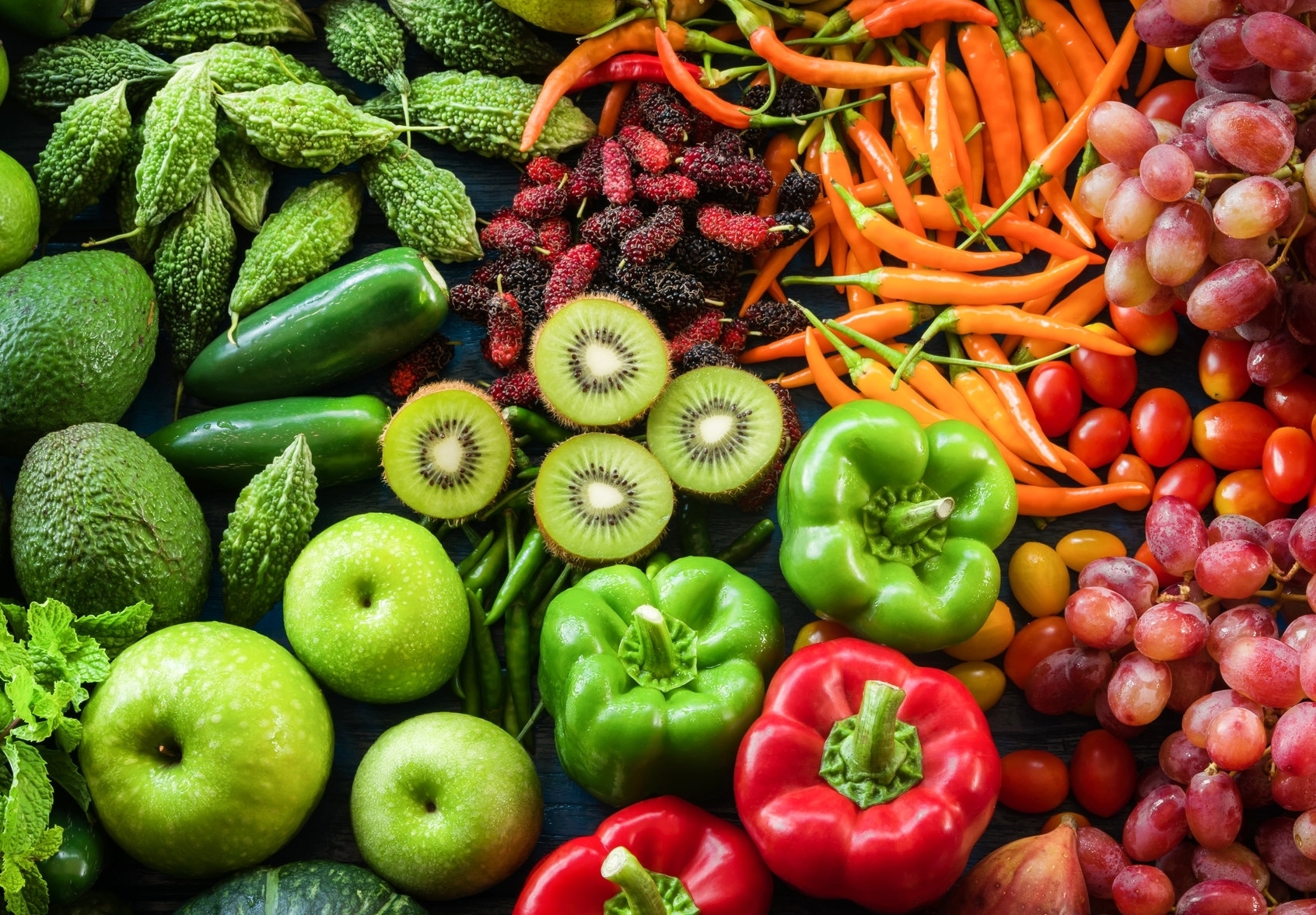 We stock over 2,000 SKUs to assure your customers have the variety they seek to keep mealtime interesting. Along with variety comes our unyielding commitment to quality and freshness in everything we deliver.
With Russ Davis, you can be assured the freshest produce is always nearby. Our five distribution centers across the midwest allow us to deliver our produce just about anywhere – on time and on budget. We'll work with you to determine the best possible distribution solution for your store or foodservice organization and our team will keep you up to date every step of the way. Our seasoned distribution teams have it down to a science, from produce handling and packing to final delivery. It's all done with industry-leading food safety and handling practices that ensure your produce arrives to the end destination in shelf-ready condition.
We have an entire team dedicated to the research and development of fresh, new products that your customers are sure to love. They're constantly on the lookout for the latest consumer trends, and exploring how we can create products and effectively stock shelves to meet their needs. From seasonal themed party trays to unique and useful packaging, this team is always looking for ways to keep you ahead of the competition.